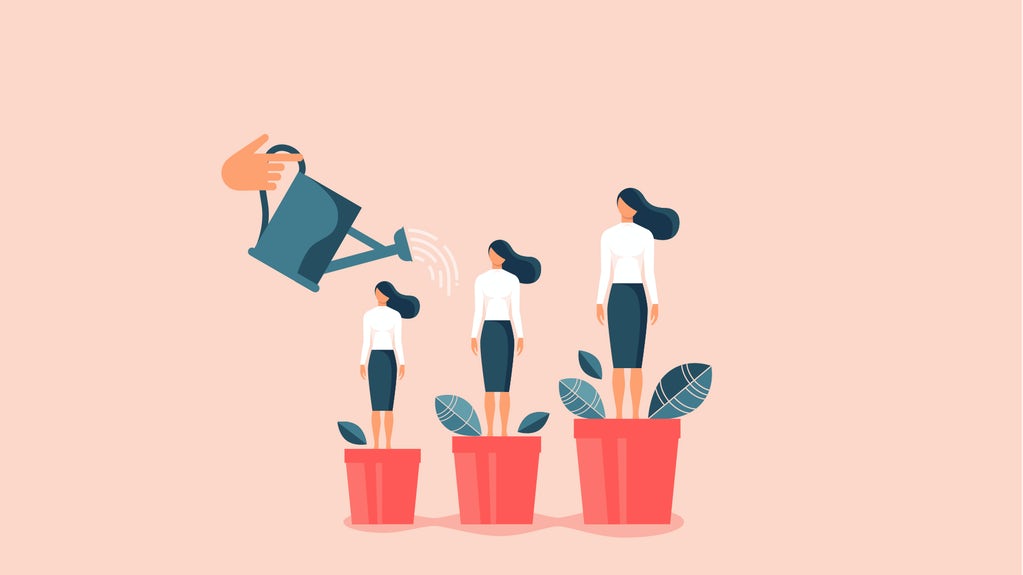 Towards this goal, we aim to
broaden the participation of a wider range of researchers from diverse backgrounds,
provide mentorship to new and existing members to excel in their careers,
create avenues for junior members to lead research- and community-oriented activities,
promote the achievements of the learning theory community, and
cultivate strong social and research connections.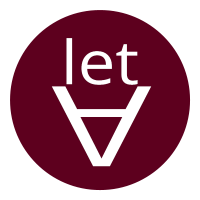 Mentorship
October 26-27, 2022
The main theme of this workshop is centered on beginning and expanding one's research experience. The workshop will include how-to talks, panels, and mentorship tables.
Team
Organizing Committee